The one stop shop for holidays, all year round!
Exclusive Offer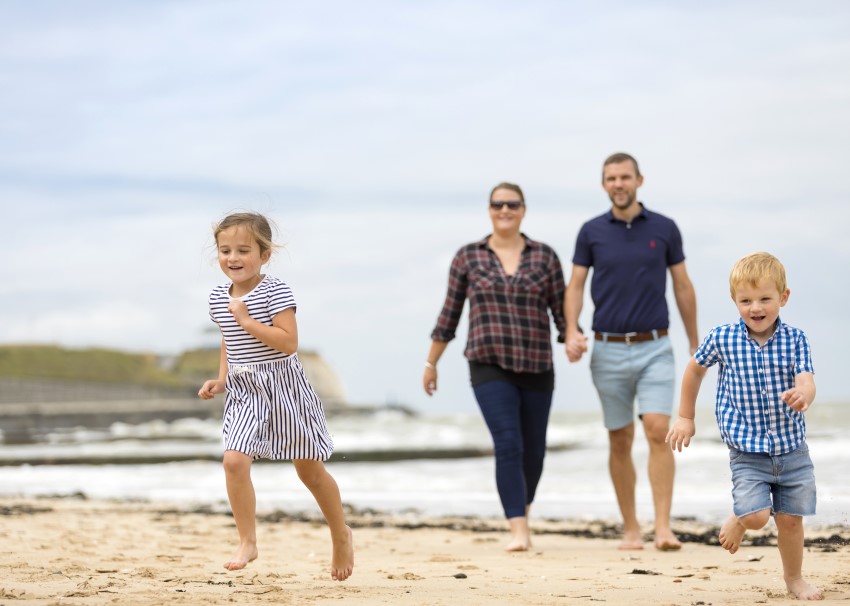 BARGAIN BREAKS FROM £59
Great deals from Haven, Butlin's, Park Holidays UK and more. Book a last-minute 2019 getaway or book for 2020 now.
SEARCH ALL HOLS
What is the holiday shop?
The Sun Holiday Shop brings you exclusive offers from your favourite holiday park brands across the UK and Europe, all year round. Relax at great indoor and outdoor pools, explore stunning countryside, or sit back and enjoy fabulous entertainment.